Cozy Home Performance, LLC is a full service Building Performance and Insulation Contractor. Our design and installation methods are based on an integrated building systems approach that follow primary principles of building science and building performance standards. We ensure the homes and buildings we service are durable – safe – healthy – comfortable; as well as, energy efficient. Our detailed work will achieve the building performance standards and value your investment demands. We guarantee your satisfaction.
Commercial Services
High Performance Insulation Assemblies:
Open and Close Cell Spray Foam

Loose blown and Dense pack Cellulose

Integrated Air Barrier Controls
Building Envelope Diagnostics:
Building Envelope Airtightness Testing

Infrared Thermography

Air Barrier Verification
Fire Barrier Coatings
Institutional and Industrial Facilities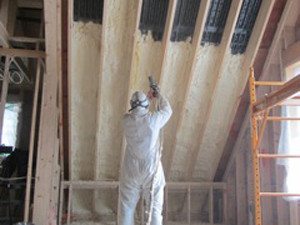 05/05/2016 Springfield, MA $1,836.42 Project Incentive Awarded National Grid/Mass Save "Professional & very friendly.  I can already feel the difference inside!"  Mary N
Beat the heat! Insulation Retrofits are not only for winter comfort BUT also Summer Comfort! Experience the same benefits associated winter warmth but opposite: cool sleeping, lowered AC costs and relief from the constant heat and humidity. And, to help, Cozy Home is offering a Summer Sizzler $100 rebate for referrals. Click here to learn more and fill out form.
Residential Services
High Performance Insulation:
Cellulose Insulation

Spray Foam Insulation (open and close)

Targeted Air Sealing
Building Performance Diagnostics:
Blower Door airtightness testing

Infrared scanning

Code verification testing
Energy Audits / Building Evaluations
Ice Dam and Comfort Solutions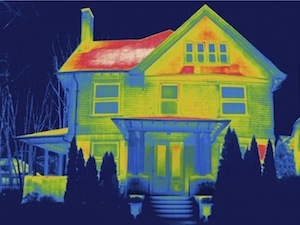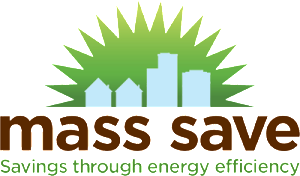 Cozy Home Performance is a partner contractor with all utilities that participate in the Mass Save Program.  Residential projects may be eligible  for free energy audits, air sealing and insulation incentives. Commercial retrofit projects may also qualify for Mass Save's Commercial Energy Efficiency Program and be eligible for insulation and air barrier incentives, plus mechanical upgrades.
Current Projects
Local general Contractor, Wade Clement, hired Cozy Home to design and rebuild the building envelope of a 100-year-old cottage.
 Great News! As the result of a grant, the city of Northampton, MA awarded the 'Insulation and Air Sealing Work at Memorial Hall' to Cozy Home Performance, LLC of Easthampton, MA. The work-scope includes comprehensive remediation [...]
Smith purchased the building in 1889 and operated it as a boarding house. Today it is used as an administration building for Student Affairs. This project is one of many that has been designed to support the "Strategic Climate Action Management Plan" (SCAMP), which has the goal of making Smith College carbon neutral by 2030.